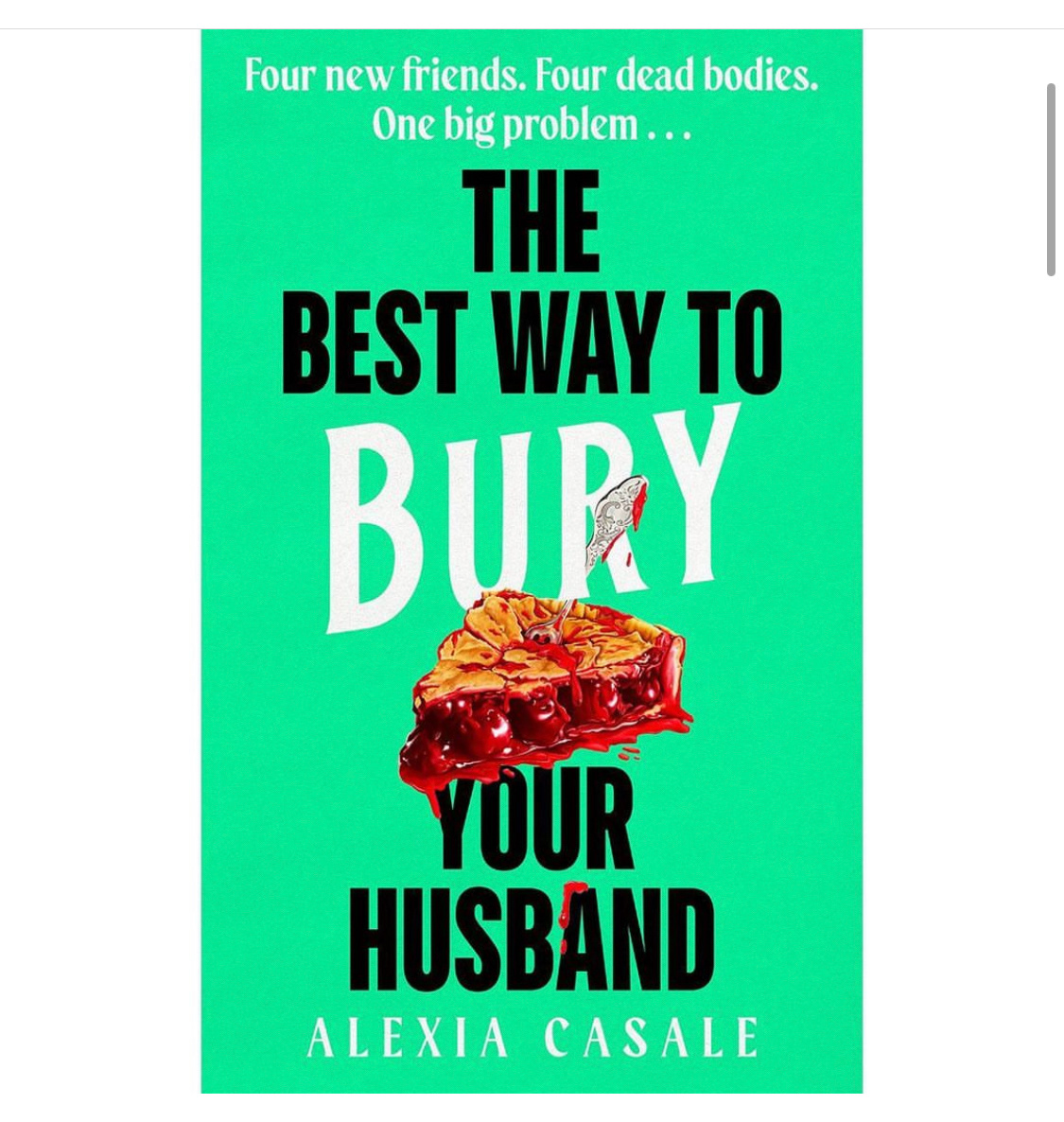 I was commissioned to illustrate a sinister looking piece of Cherry pie for this exciting book coming out in March 2024.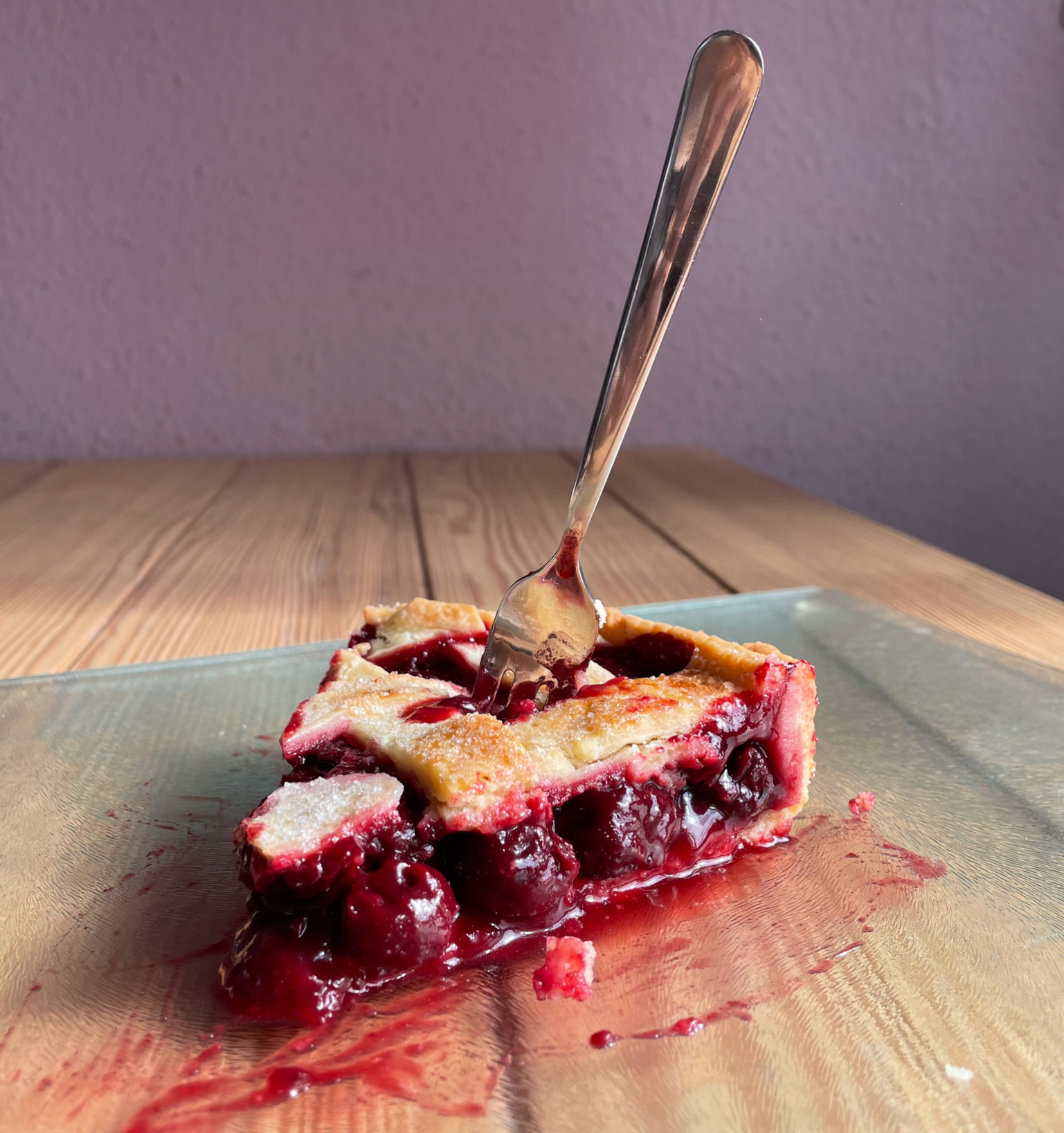 First thing I did was actually make a cherry pie to get accurate photo references matching the briefs descriptions.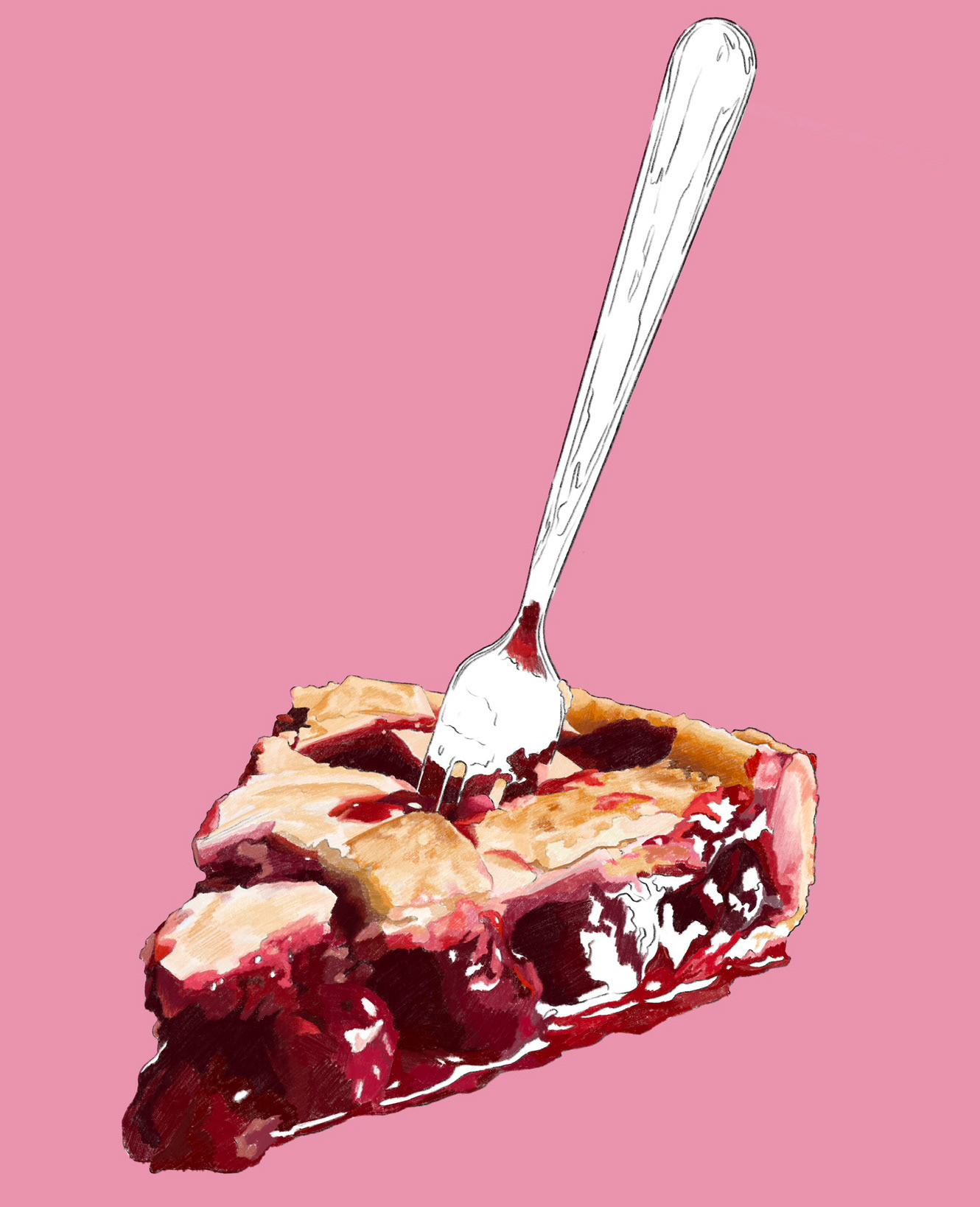 Early sketch stage. It was decided the colours needed to be brighter.

This was the confirmed sketch. After this I added more detail, depth and energy to the piece.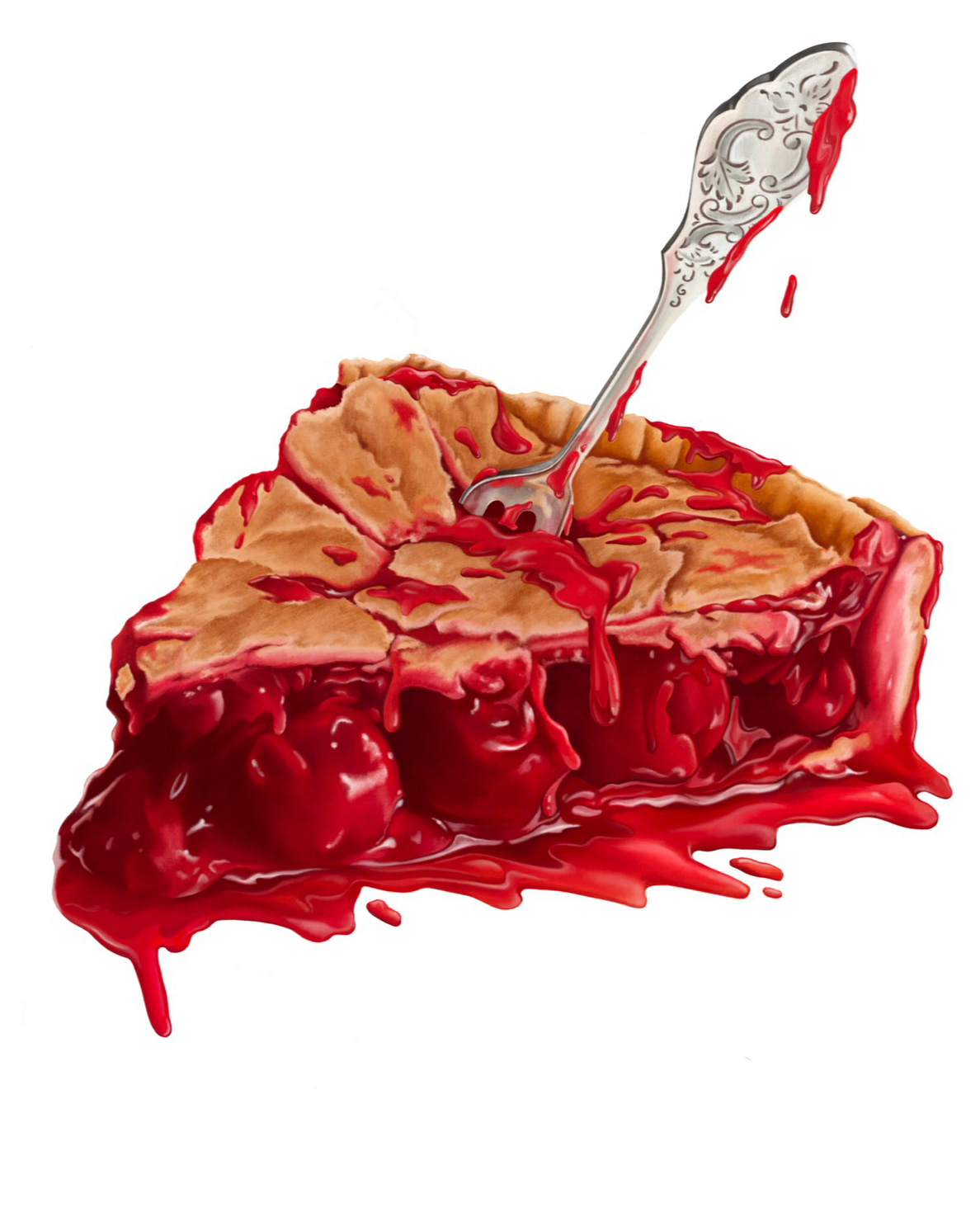 The Cherry pie needed to symbolize violence with the way the fork was stabbed into the piece of pie and the oozing of the Cherry juice.