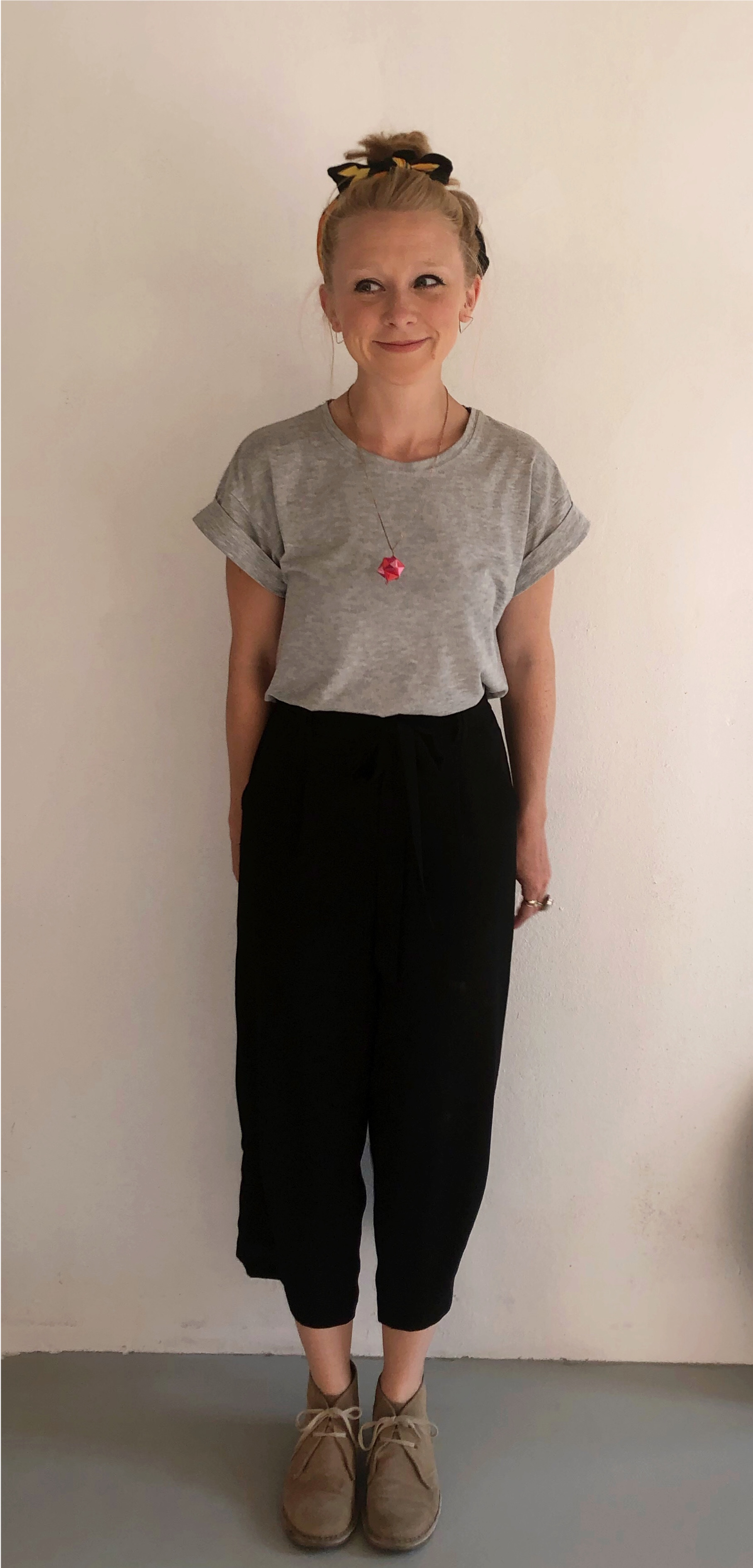 Hi! I'm Lucy, a British illustrator living and working in Berlin.
I trained as scenic painter for theatre at the Royal Central School of Speech and Drama in London, graduating in 2010.
In 2013 I moved to Berlin, Germany to connect with my German heritage and learn German, I fell in love with the city and have called it home ever since.
In 2017 I spent a year in Madrid, Spain working as an artist assistant for a Spanish artist. This was where I had my introduction to digital drawing.
Since returning to Berlin in 2018 I continued to develop my digital drawing skills and through that have found my own style. As well as digital drawing I still practice more traditional methods such as pencil drawing and acrylic and oil painting.
My work predominantly consists of black and white pencil drawings (both digitally and analog) with a hint of colour and I find inspiration in botanicals, beautiful lighting and interesting faces.
Recent projects have included an ongoing series of drawings commissioned by a Berlin architect to document the renovation of a large building in Berlin, drawing promotional material for ethical lifestyle shop based in London and painting a mural in the office space of a successful Berlin based video production company.
When I'm not drawing you'll find me trying to keep my two cats out of trouble, admiring beautiful buildings in leafy Berlin neighbourhoods or resisting the urge to buy ANOTHER plant in a garden center.